It's hard to believe Help Teaching has been providing teacher worksheets for tutors, homeschool parents, and teachers for over a decade. As we enter the new year, take some time to review some of our the top tips and resources we've shared over the past ten years. Who knows? Maybe you'll find a new teaching strategy or a fun lesson idea.
No matter what subject you teach, chances are you'll find something on our Top 100 Free Education Sites. Updated annually, this post features the top webistes for math, science, social studies, reading, writing, lesson planning, and more. Best of all, the resources are all free.
We've all had that one class that's difficult to control. Sometimes it lasts an enitre year. Other times, it's just for a season (full moon?). Thankfully there are ways to gain control of a difficult class so you can focus on teaching the material that needs to be taught.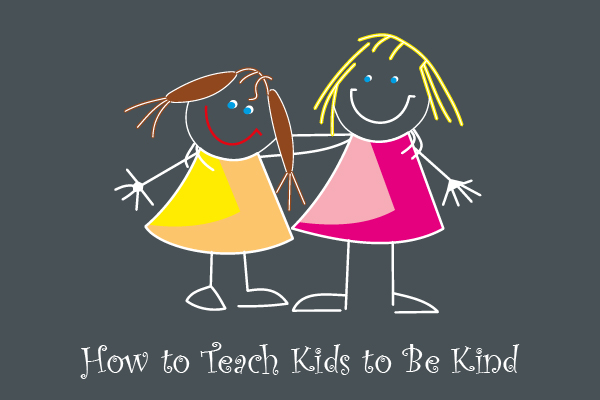 In today's increasingly digital world, sometimes it seems like kindness has disappeared. Kids are surrounded by politicans spouting insults, Internet trolls sharing negative opinions, and viral videos shaming everyday people. That's why it's increasingly important to take time to teach kids to be kind.
Over the past decade, STEM has become STEAM and has become a focus in the education community. The Ultimate Guide to Teaching Science shares videos, experiments, and lesson ideas designed to help improve the quality of instruction science teachers offer their students.
Pi Day is a great holiday, but it's not the only math day to celebrate with your students. Find other fun math days such as the 100th day of school and palindrome days. And don't forget – 2/22/22 will fall on a Tuesday, making it a great day to celebrate a math holiday in a couple years.
Throughout the course of their educational career, students learn a lot of things. Unfortunately, teachers can't cover it all. Our list of 30 Things I Wish I Learned in High School gives parents and teachers ideas of key life skills to review with students before they graduate and head out into the "real world."
Teacher compensation, or lack thereof, has been making headlines for over a decade. While strikes and union negotiations can help improve teacher pay, it still might not be enough. Thankfully, there are plenty of ways for teachers to make money on the side, whether it's tutoring with an online company or running a MLM business from home.
The Internet offers a wealth of information and resources for students. The Ultimate Guide to Free Online Self-Learning for Kids and its companion, The Ultimate Guide to Free Online Self-Learning for Teens and Adults, encourage students to head online and learn something new. The resources on the list include online courses, videos, informational websites, and even some educational games.
Emojis aren't just for text messages and social media posts. They can also be a great tool in the classroom. Teachers can use emojis to make math and reading content more engaging and to improve social and emotional learning skills.
Your teen can do basic algebra and geometry, but can they set up and manage a bank account? Write a stellar resume? These life skills will help teens ensure they have what it takes to experience success after graduation.
Try HelpTeaching out today for free.
No credit card required.